Wij zoeken monteurs (eerste en tweede), zelfstandige monteurs en zelfstandige montageploegen, voor het plaatsen van onze kunststof kozijnen, voor-/achterdeuren, tuindeuren, schuifpuien, dakramen en dakkapellen door heel Nederland.
Flexkozijn is een jonge en dynamische speler in de bouwsector, gespecialiseerd in het maken en plaatsen van kozijnen. Het bedrijf kent een laagdrempelige werksfeer en kent een persoonlijke aanpak naar hun klanten toe. Naast de expertise en vakkundigheid die aanwezig is binnen Flexkozijn, is humor een belangrijke waarde voor het bedrijf. Een goede dosis humor zorgt namelijk voor een ontspannen werksfeer en leidt uiteindelijk ook tot tevreden klanten. Met een jong team van enthousiaste professionals staan wij altijd klaar om de klant te helpen.
Wat we van je vragen:
Ben jij een echte montage-kampioen? Dan zijn wij opzoek naar jou! Met jou vakkennis en vaardigheden ben jij de perfecte aanwinst voor ons team.

Bouwen is jouw passie! Met jouw ervaring in de bouw ben jij een waardevolle toevoeging aan ons team.
In het bezit van rijbewijs B, aanhangerrijbewijs kun je halen vanuit ons.
Vriendelijk, enthousiast en representatief
Goede beheersing van de Nederlandse taal
Flexibel, klantvriendelijk, en oplossingsgericht
Goed werken in teamverband
Aantoonbare ervaring is een Pre (Wil je het vak leren? Dan ben je uiteraard ook welkom)
Zo snel mogelijk beschikbaar.
 Wat we bieden:
Bus van de zaak
Marktcomfort salaris – kom vooral met een voorstel
Vakantiegeld
Flexibiliteit in de invulling van je vrije dagen
Pensioensopbouw
Goede secundaire voorwaardes
Bouw cao met tijdspaarfonds.
Onze collega's zijn niet alleen gezellig, maar we organiseren ook diverse personeelsfeesten, zoals een kerst- en bouwvakborrel en een Sinterklaasfeest.
Een dag meelopen of werken bij Flexkozijn?
Vul onderstaand contactformulier in of bel gelijk met Steven 06-46242927.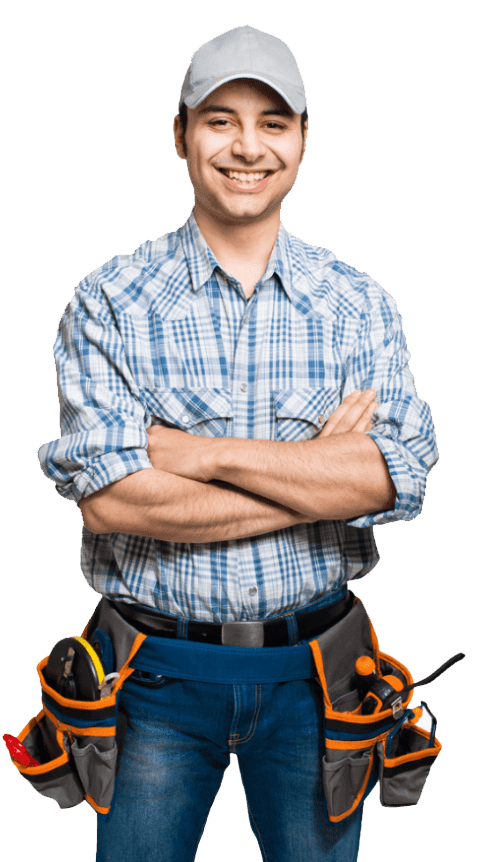 Ontdek hoe wij jou
kunnen helpen.