Wij zoeken monteurs (eerste en tweede), zelfstandige monteurs en zelfstandige montageploegen, voor het plaatsen van onze kunststof kozijnen, voor-/achterdeuren, tuindeuren, schuifpuien, dakramen en dakkapellen door heel Nederland.
Wat we van je vragen:
In het bezit van rijbewijs B, aanhangerrijbewijs zou mooi zijn
Vriendelijk, enthousiast en representatief
Goede beheersing van de Nederlandse taal
Flexibel, klantvriendelijk, en oplossingsgericht
Goed werken in teamverband
Liefst 2 jaar ervaring als monteur (Wil je het vak leren? Dan ben je uiteraard ook welkom)
Zo snel mogelijk beschikbaar
 Wat we bieden:
Bus van de zaak

Marktcomfort salaris – kom vooral met een voorstel
Behalen van je eigen VKG-keurmerk certificaat
Tijdsspaarfonds
Vakantiegeld
Vakantiedagen zelf indelen (in overleg)
Pensioensopbouw
Goede secundaire voorwaardes
Bouw CAO
Een dag meelopen of werken bij Flexkozijn?
Vul onderstaand contactformulier in of bel gelijk met Steven 06-46242927.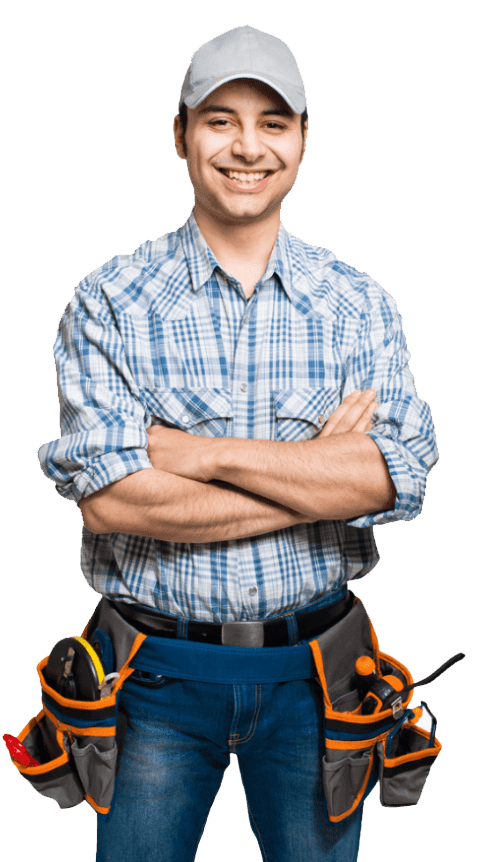 Ontdek hoe wij jou
kunnen helpen.