Ben jij opzoek naar een nieuwe werkgever waar je jouw creativiteit de vrije loop kan laten gaan voor wat betreft marketing in al haar facetten? Dan kan je stoppen met zoeken, want met de openstaande vacature  'Allround marketing medewerker' weet je zeker dat je bij Flexkozijn goed zit.
Flexkozijn richt zich op de renovatiebouw voor kunststof kozijnen, dakkapellen, schuifpuien, (tuin-)deuren en gevelbekleding. Wij plaatsen deze kunststof kozijnen e.d. door heel Nederland, vanuit ons kantoor in Goor. Wij zoeken een enthousiaste sociale media marketeer die alle mooie projecten die onze monteurs wekelijks opleveren op een informatieve en creatieve manier op de social kanalen weet te plaatsen. Maar dat is niet alles wat je als allround marketeer bij Flexkozijn onder handen mag nemen.
Wat je nog meer gaat doen:
Online advertenties in het Google netwerk (Search & Display) en op Social media platformen (Facebook & Instagram) en de rapportering van de advertenties

 Campagnes bedenken en uitrollen in overleg met de verkoopafdeling (online/offline
  –  Ook lokaal om t.z.t. bezoekers naar de showroom te trekken

Website optimalisaties m.b.t. SEO, nieuwe relevante content, portfolio etc.

Ontwerpen van brochures – flyers – advertenties (zowel offline als online)

Sociale media up to date houden en beheren

Marketing Automation voor verschillende communicatielijnen met (toekomstige) klanten
 Wat we bieden:
Marktcomfort salaris – kom vooral met een voorstel
Tijdsspaarfonds
Vakantiegeld
Vakantiedagen zelf indelen (in overleg)
Pensioensopbouw
Goede secundaire voorwaardes
Bouw CAO
BBQ's en bedrijfsborrels
Een dag meelopen of werken bij Flexkozijn?
Vul onderstaand contactformulier in of bel gelijk met Steven 06-46242927.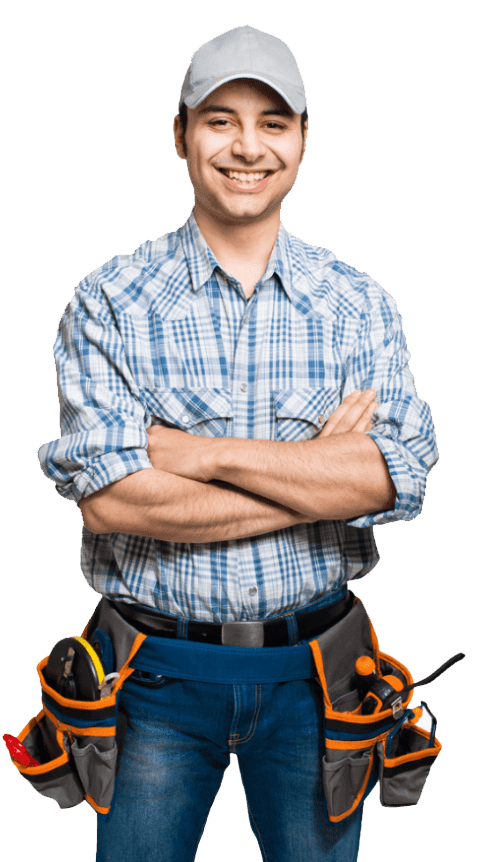 Ontdek hoe wij jou
kunnen helpen.